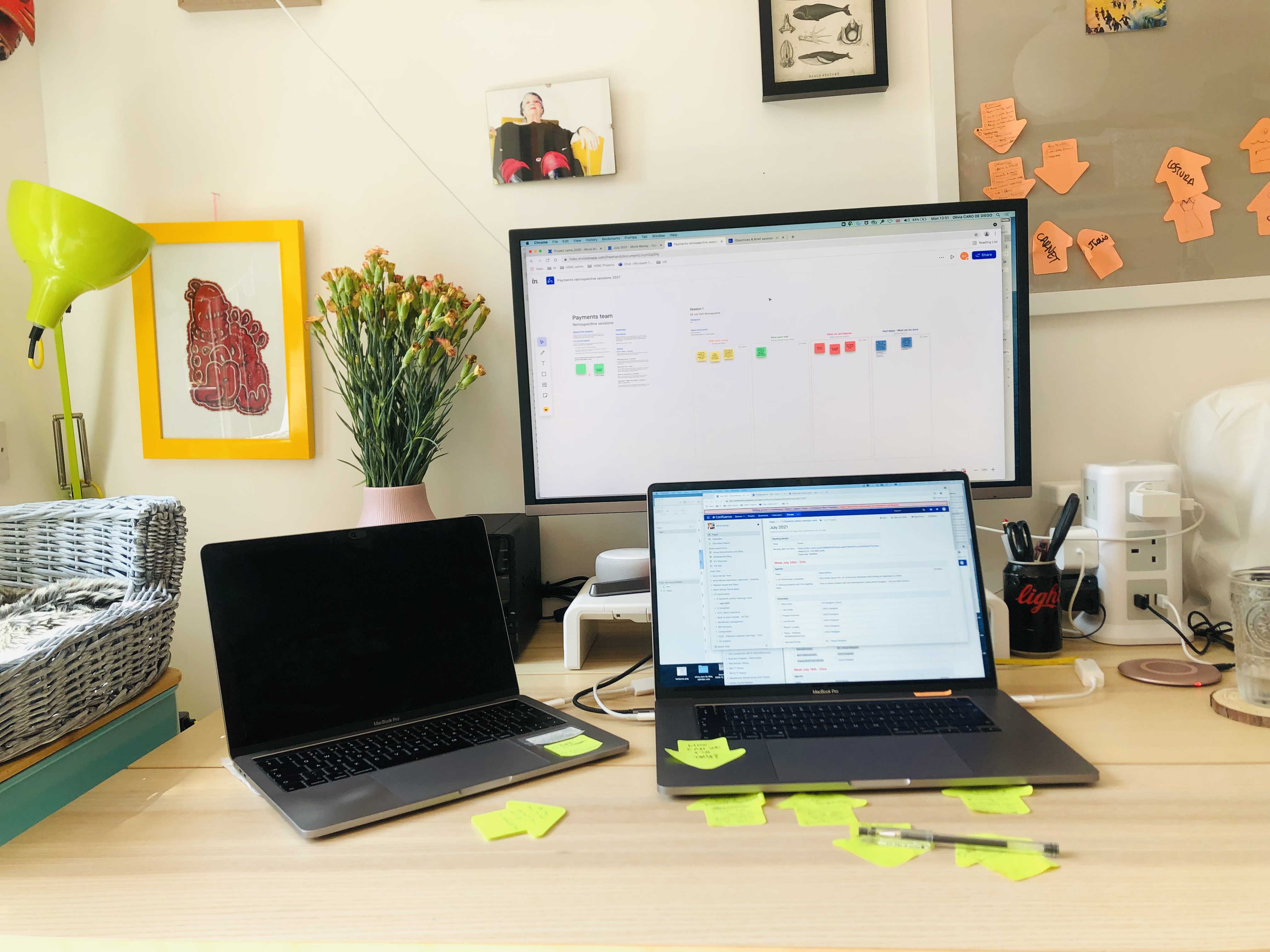 Londoner since 2010
As a strategy maker and design thinker, I'm specialised in defining the user needs and finding the solutions in alignment with the business requirements since 2004.

My journey
With a problem-solving mindset, I work hands-on building design experiences, helping companies in their performance growth, bringing alignment in between their designers, projects and, I help them in their ways of working, improving the communication with their different stakeholders.
UX Design
I started my career as interaction designer working in my Uni, then I evolved during theses years into what I'm now as UX designer with a natural interest for complex projects and with a problem solving mindset, that aims to define behaviours and the rules of the game.
Agile
I believe in agile methodologies as a way to improve the way we work in collaborative environments.

Making everyone inclusive, it makes a team united where everyone communicates better, and the solutions are well structured and consistent.
Delivery
Along my journey as UX designer, I've successfully delivered and managed digital products ranging from native products in Android and iOS, Desktop and Responsive at the highest standards of execution.
Every project is a new challenge and an improvement of my own skill set.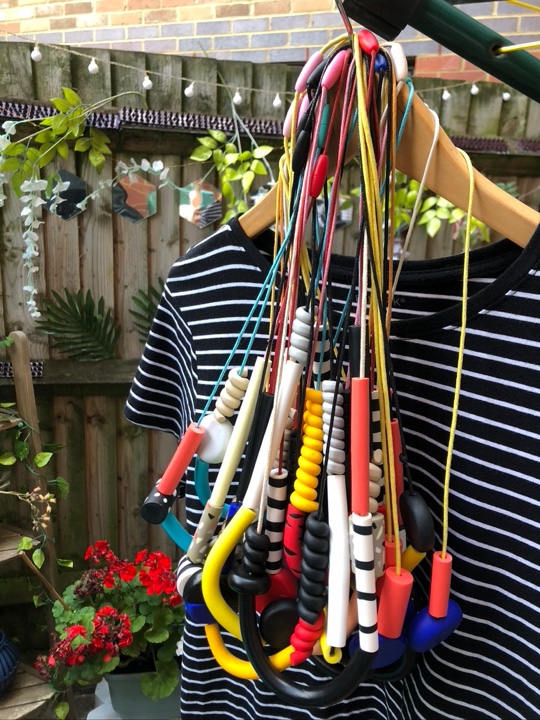 Things I...
DO - LIKE - LOVE
Personal development.

Professional Mentoring & Coaching.

Hiking the World.

Cycling.

Swimming.

Music.

Art exhibitions.

Artsy side projects.

Gardening.

Family + friends + Tiger + Tootsie.