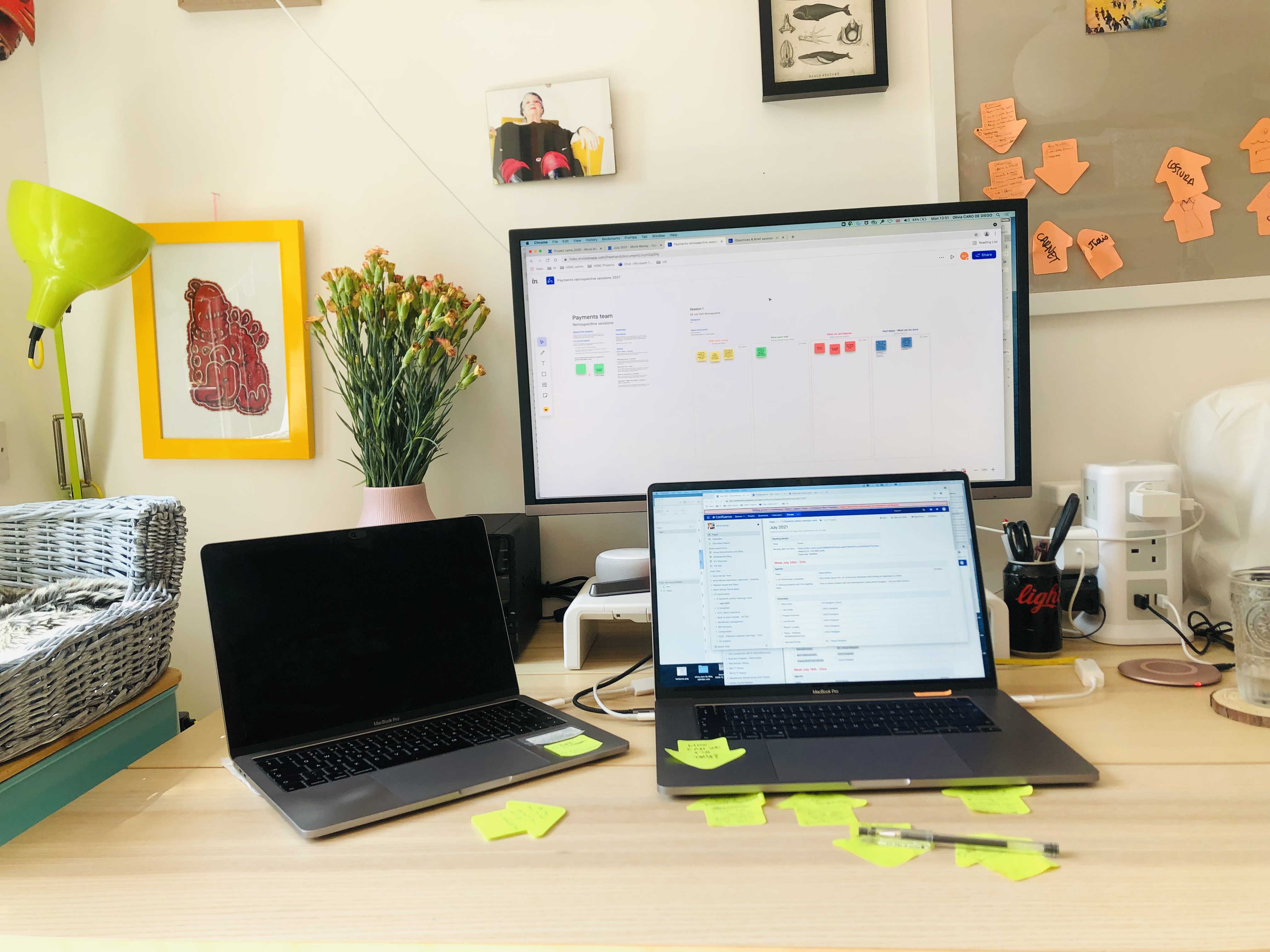 UXer for a living
As a UX business strategist, I contribute with a critical thinker and problem solving mindset to bring value to the clients that I'm working with, helping them contributing in the improvement of their customer loyalty, retention and success. Where there is a challenge I see an opportunity.
2004
Interaction designer
(Arde Madrid!)
2010
UX designer
(London calling!)
2023
UX & Service Designer
(Hackney rules!)

With a problem-solving mindset, I work hands-on building design experiences, building stakeholder relationships, helping companies in their performance growth and ROI, I help them improving the communication with their different stakeholders, improving their customer success and bringing UX business value to the company.
UX & Service Design
I started my career as interaction designer working in my Uni, then I evolved during theses years into what I am today as UX and Service designer with a natural interest for critical thinking and problem solving to bring value to the business through UX.
Agile & Lean
I believe in agile methodologies as a way to improve the way we work in collaborative environments.

Making everyone inclusive, it makes a team united where everyone communicates better, and the solutions are well structured and consistent.
Delivery
Along my journey as a UX designer, I've successfully delivered and managed digital products ranging from native products in Android and iOS, Desktop and Responsive at the highest standards of execution. I do like collaborate and contribute with a team, you learn from them.
Every project is an opportunity.
Soft skills
Communicative.
Transparent.
Honest and humble.
Adaptability.
Critical thinking.
Problem solving.
Mentoring & coaching.
Taking the initiative.
Leadership.
WE can attitude.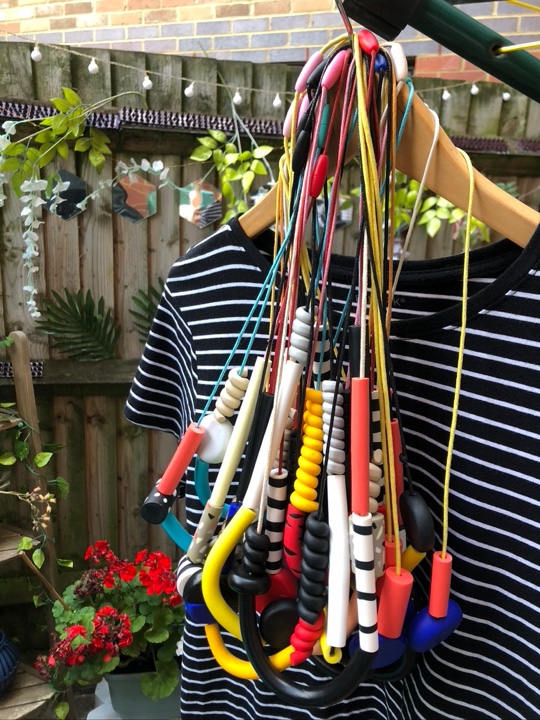 Things I do, like, love...
Personal development.

Professional Mentoring & Coaching.

Hiking the World.

Cycling the city.

Pilates & fitness classes.

Swimming in the Atlantic.

Music festivals.

Art exhibitions.

Artsy side projects.

Gardening.

Family + friends.

Tiger + Tootsie.